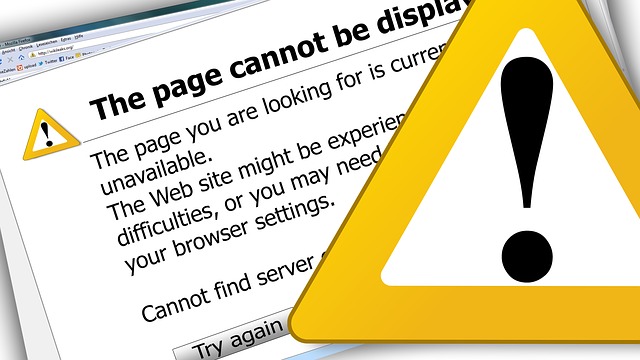 ---
UPDATE: September 8, 2015 – 1:01pm –   All issues have been fixed and all access to websites should now be available without delays.
---
Due to some unexpected server issues, several clients may be experiencing either delays in accessing their websites or server timeouts when trying to either view or log into their sites.
This issue is known and has been reported to IT support who are currently working on repairs.
We apologize for any clients dealing with this issue at the moment but assure you that all steps necessary are being taken to have these sites up and running asap.
The Image Stop ltd. does work with several hosting companies as a re-seller and can definitely advise to other services and possibly dedicated hosting should you wish to explore other options. We fully understand and will help however we can.
Once repaired we will post updates here as well.
ALL UPDATES HAVE BEEN COMPLETED – as of September 8, 2015 – 7:15pm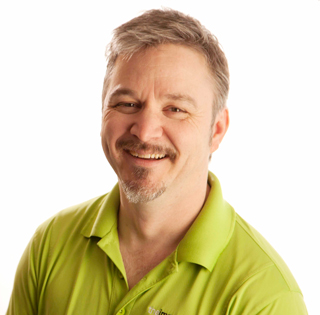 greg T
Owner and Creative Director | The Image Stop ltd.
Greg has been in marketing and advertising for over 30 years, 23 of the last years as owner of The Image Stop ltd. His background and schooling in this area coupled with his studies in human psychology have created repeated successes for both his company and clients alike. For fun Greg practices and performs as a magician/impersonator and mentalist.
Contact iS
Contact us anytime – maybe we can come visit you. We like to meet our clients and discuss their Design and Marketing ideas. Use our Online Booking button in our navigation menu above or send us a note here.


Office: 403.630.3409
---
Mailing Address: 47 Cedarbrook Close SW Calgary, Alberta T2W 5B8
Business Hours: 8am – 4:30 pm, Monday to Friday (MST)