Contact Us
It Starts Now.
• Mailing Address: 47 Cedarbrook Close SW Calgary, AlbertaT2W 5B8
• Telephone: +1 403-630-3409
• Email – Creative Director: greg@theimagestop.com
• Email – Office: tanya@theimagestop.com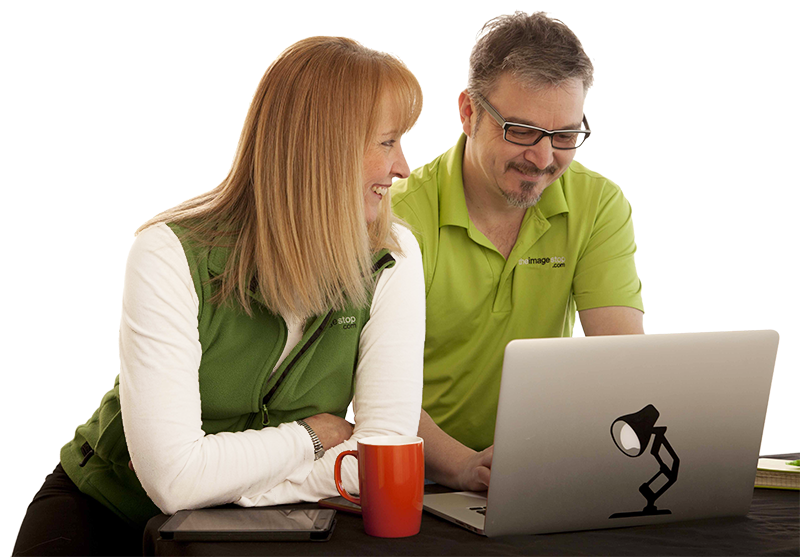 Contact iS
Contact us anytime – maybe we can come visit you. We like to meet our clients and discuss their Design and Marketing ideas. Use our Online Booking button in our navigation menu above or send us a note here.


Office: 403.630.3409
---
Mailing Address: 47 Cedarbrook Close SW Calgary, Alberta T2W 5B8
Business Hours: 8am – 4:30 pm, Monday to Friday (MST)