Web Design
On-page Conversion and UX Specialists
We welcome you to have a look at and discover our passion for not only helping others but helping others and doing things right.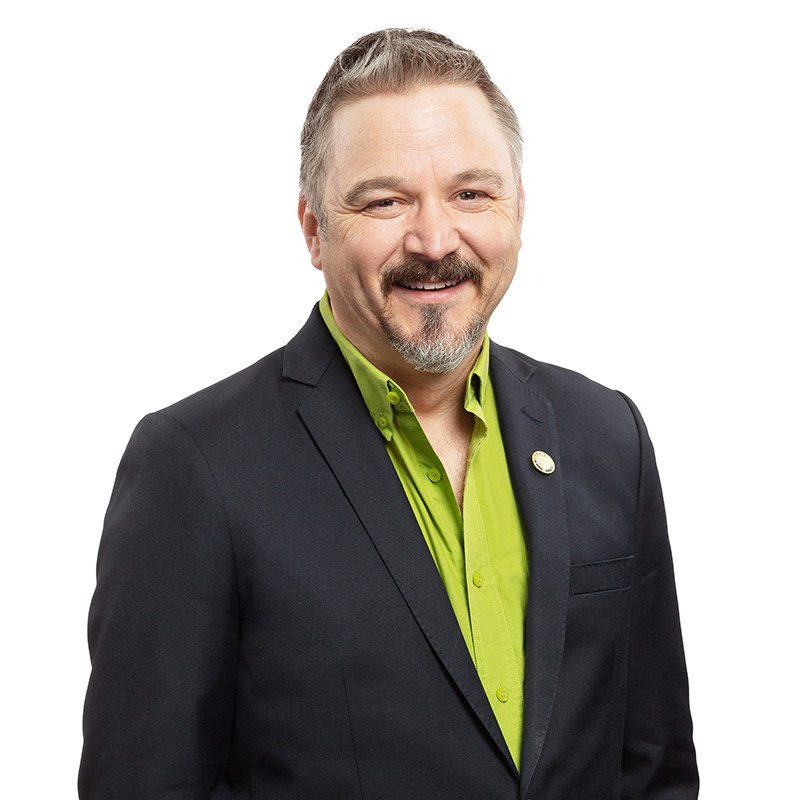 The Image Stop believes/knows that the best SEO should not be done as an add-on to web design services just because that's what everyone else does.  Don't get us wrong, our company founder is a published author on SEO. The thing is we know that the best SEO (including analytics) should be done, altered, and monitored as a full-time focus and not just an occasional thought. 
Our focus in on-page conversion and how YOUR clients interact with your website… do they contact you… do they take the next step as you want them to… do they make the purchase? THAT is our specialty.
Don't let companies that offer a little bit of everything charge you even more for fewer results. If it sounds too good then it likely is….