We know what we're talking about, and why…
The Image Stop ltd. is skilled and educated in Marketing and Advertising. We know how to sell and how to help your business sell what it does. Not just education but proven results.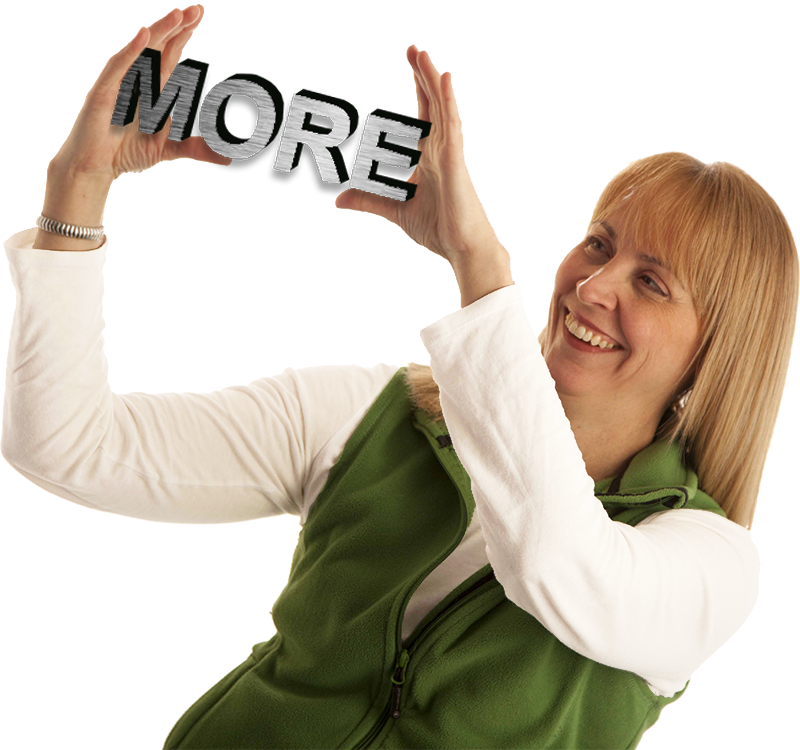 Quality, custom design with results?
Small business on a budget?
Need/want great support without the stress?
Unique hosting services that HELP clients?
Yes, we do.
Maintenance
Keeping your website up to date on a regular basis AND backed up. We manage and support WordPress sites to ensure they work. [
more…
]
Many webdesign companies say … but how many really KNOW branding. It's more than you think. Ask us about our
Branding Audit Packages.
Web Development
You should know what you get with your website. We know marketing, conversion and design. This ultimately amounts to success. [
more…
]
Yes, We Said That … our blog
Watch here for updates, information and news to help keep your website safe. We also offer some great branding and marketing ideas and advice. Best of all – it's free. 🙂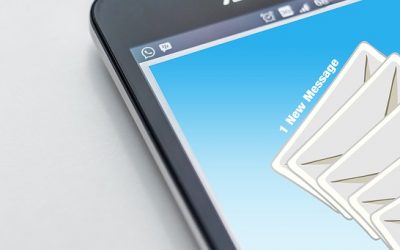 What to do with your Email - Locally and from/on the Server Delete and purge your mail using your mail client (Note: Different versions of Outlook may have slightly different steps to follow to get to your settings.) By default, most mail clients are set up to only...
read more
Let's Start Something

Get in Touch
Feel free to contact us anytime – maybe we can come visit you.
We like to meet our clients and discuss their Design and Marketing ideas.
… and not being a lawfirm we don't even charge by the hour to just talk. 🙂