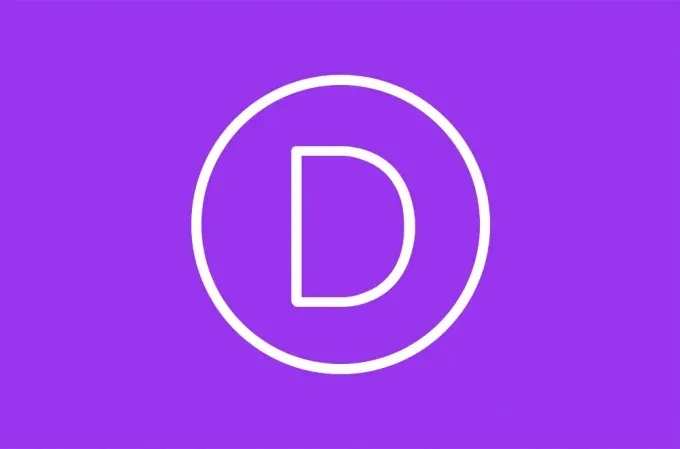 Many Divi website builder users are not aware that Divi has a built-in cache. Divi will create a static version of all the CSS that the builder generates, and it's enabled by default. This can speed up your website, especially if you're on shared hosting and aren't doing any other optimizations (such as other cache methods described in this post).
Follow these steps to Clear the Divi Cache:
Navigate to Divi Theme Options from the WP Admin menu
Then go to the Builder Tab, then the Advanced sub-tab.
Click the 'Clear Cache' button next to Static CSS File Generation
*Always be sure to empty your browser cache and your hosting cache as well when doing internal problem solving.*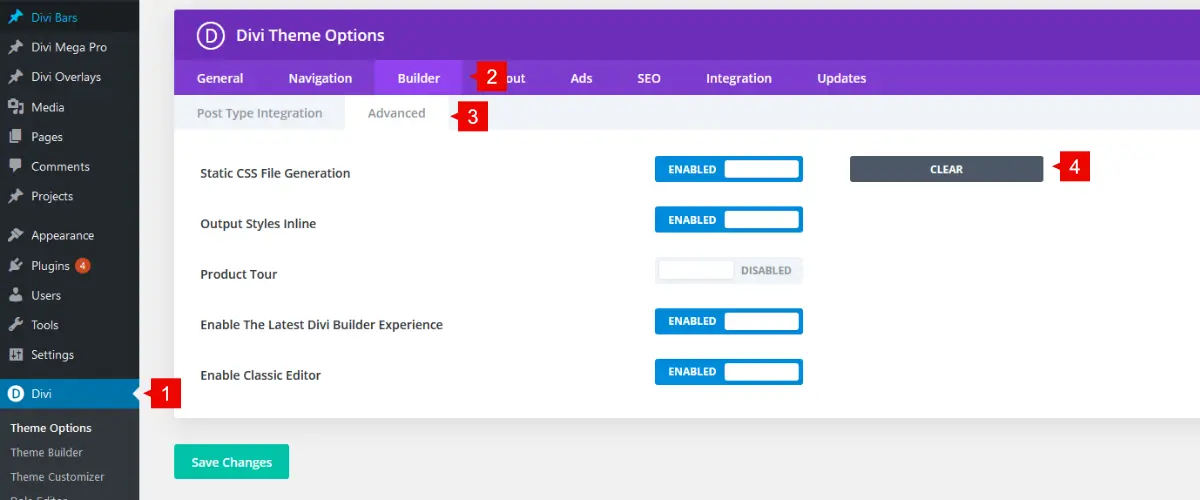 Want other info? Send us your suggestion and we'll work on providing a new blog 🙂
Contact iS
Contact us anytime. We appreciate meeting our clients and discussing their Design and Marketing ideas. Please use our Online Booking button in our navigation menu or send us a note here.


Office: 403.630.3409
---
Mailing Address: 47 Cedarbrook Close SW Calgary, Alberta T2W 5B8
Business Hours: 8am – 4:30 pm, Monday to Friday (MST)