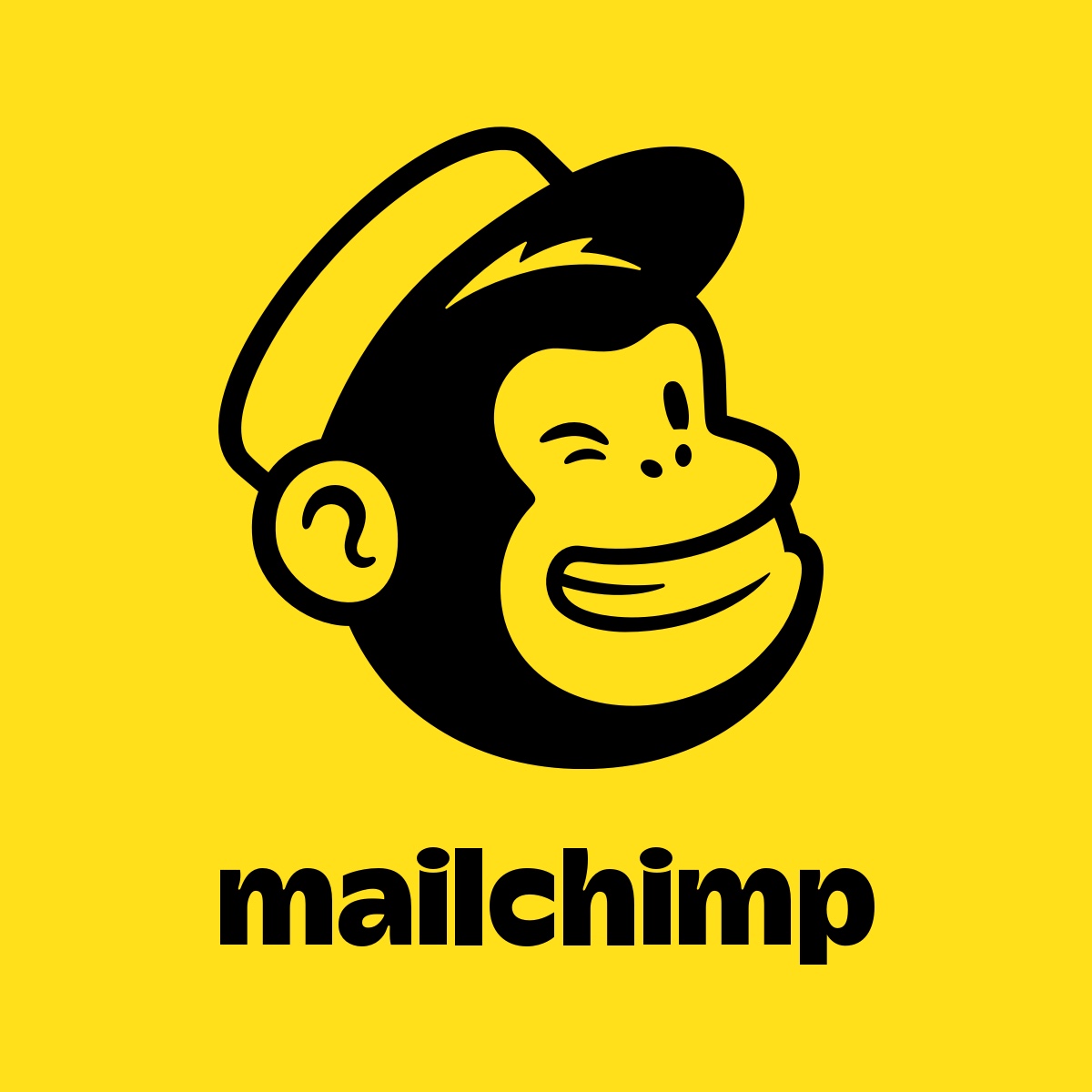 In this tutorial we want to share with you how to integrate your MailChimp account with the Divi Builder – the builder we use with virtually all our website builds. Building an email list is one of the most important things that can grow your business. If you build a mailing list, you will have the opportunity to send them your news and offers directly to their email. In my opinion, one of the best platforms to collect emails and send marketing campaigns is MailChimp.
So – Let's Start…
Step 1)
Log into your Mailchimp account.  🙂
Step 2)
Once logged into your Mailchimp account, click your profile and select "Profile".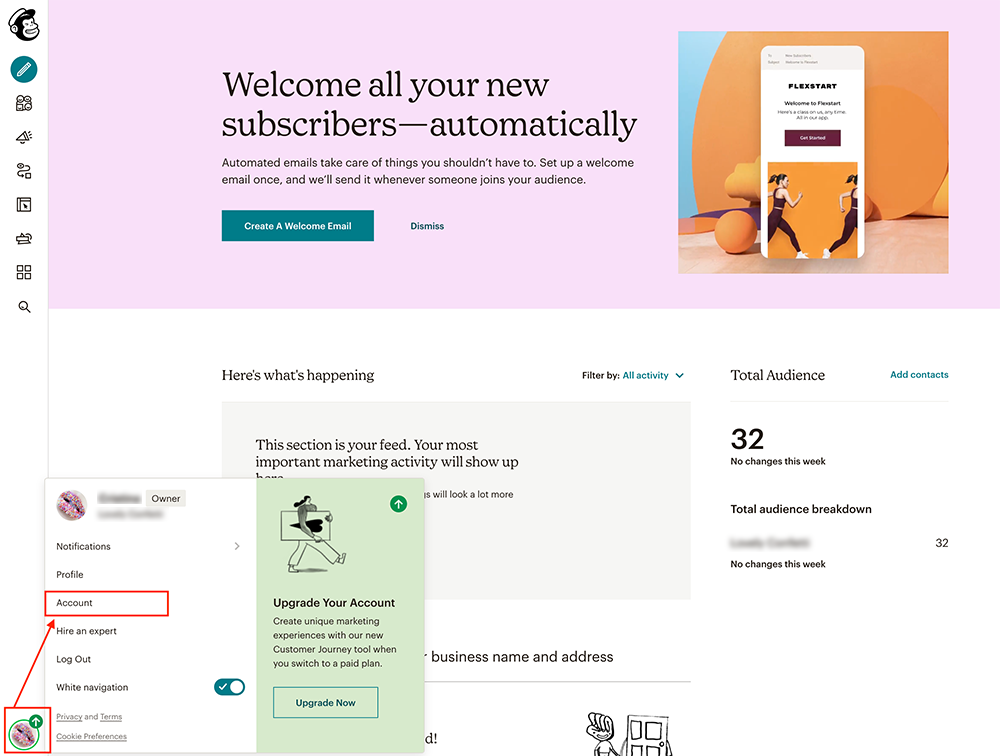 Step 3)
Click on the  "Extras" tab and select "API Keys" from the dropdown.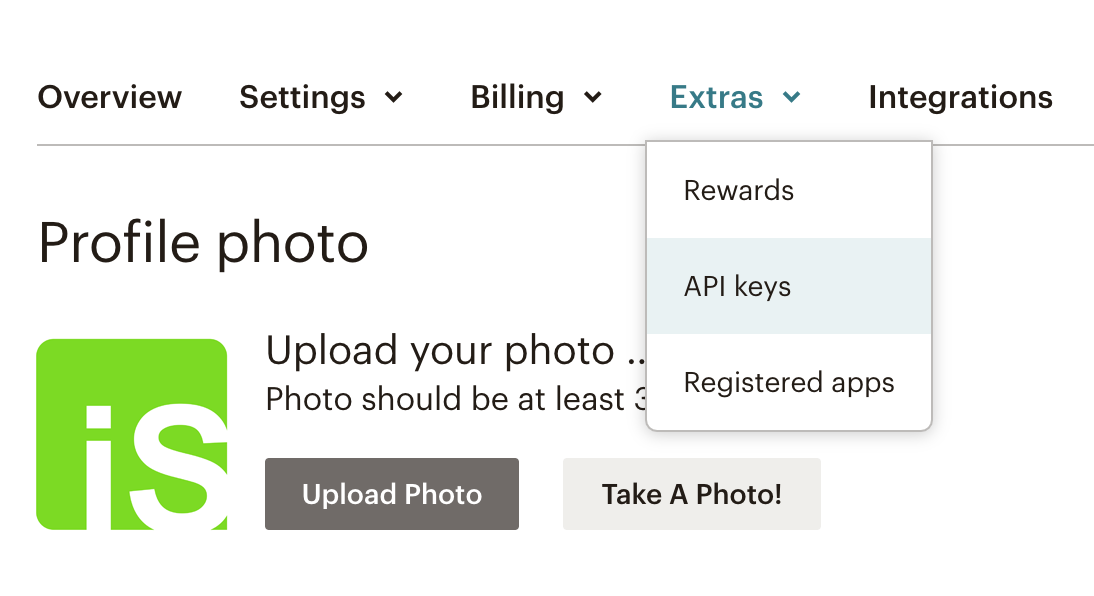 Step 4)
Click the "Create A Key" button to create a new API key. Once the API key is created, copy the API key on the API key column and send this API key to us for finalizing the installation.
If you would like to complete the installation yourself, you can do so using the "Email Optin" module and enter this API key there along with completing all other settings within the module.