iS Preferred Vendors
...we know and work with great people...
We work with and know many great businesses. We would be pleased to introduce you to anyone that provides what you might need. Please feel free to look at some of them below.
IT Done Right – The name says it all – great IT Service done Right! | Andrew Baker: 403-456-5523
SearchBeyond – SEO not just right but GREAT. | Tim McCann: 587-433-5550
Aim Law Group – Business lawyer  – Keeping you safe | Rick Seibel: 403-201-9519 
DXN Developments Ltd – Commercial Contractor/Renovations | Bob Dixon: 403-680-1629 
Home Care Assistance – Home care for seniors in their own home | Charles Terlesky: 403-301-3777 
Labo Cleaning Services – Commercial Cleaning | Edgar Valenzuela: 587-968-1961
Plumb Run Mechanical – Commercial/Residential Plumber | Ely Ryan: 87-700-5098
Origin Electrical LTD – Commercial Electrician | Jason Gravelle: 587-703-0334
Atcom – Telecommunications Experts. Phone systems | Installation | Save! | Bill Atwood: 403-212-5276
Evolution Accounting – Sensible accounting done by real people. Brian Dunn: 403-669-5839
Commercial Insurance – Experience and Expertise. That what every business needs with their insurance | Cary Hauk: 403-938-0777
Ratio Marketing – Know what works and how before planning an online strategy that doesn't | Toni Guffei: 403-660-2711
D'Angelo Photography – We have worked with many photographers and always recommend Trevor – GREAT work!! | Trevor Carter: 403-710-7053
Business Valuations – Know your business value before making big and expensive decisions | Yen Dang: 587-429-2913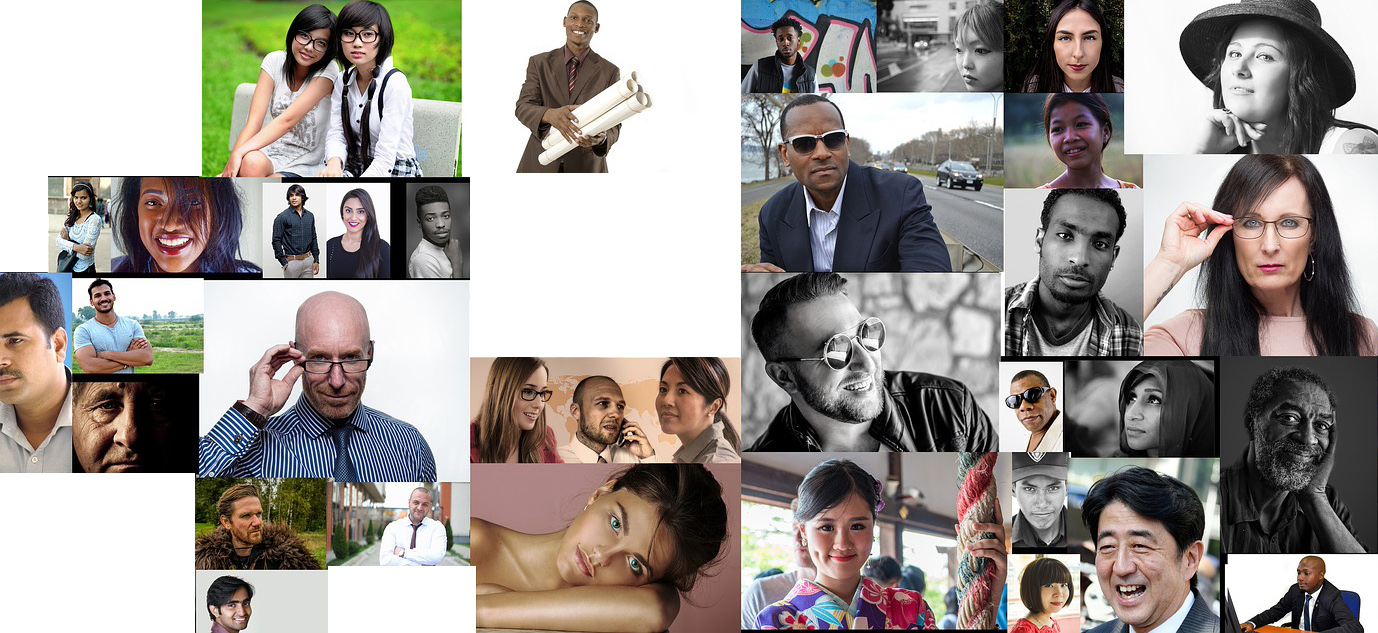 Let's Start Something

Get in Touch
Feel free to contact us anytime.
Main Office:
403-630-3409
Mailing Address:
47 Cedarbrook Close SW
Calgary, Alberta T2W 5B8
Business Hours: 
8am – 4:30 pm, Mon – Fri (MNT)