Branding!
Branding Specialists - At Your Service
We welcome you to have a look at and discover our passion for not only helping others but helping others and doing things right.
Check out our Youtube Channel with our "Branding Moments" tips, tricks and ideas to help you create, improve and affect your branding @ thebrandguy.ca
The Image Stop believes/knows that REAL branding goes way beyond a logo and colouring. REAL branding is all about how we develop relationships with our clients. It is how we operate during the seemingly irrelevant moments of our day. It is how others see us wand think of us when we are not in the room.
REAL branding success is not by chance. It is by design.
Ask us for more about our Think Beyond the Brand system.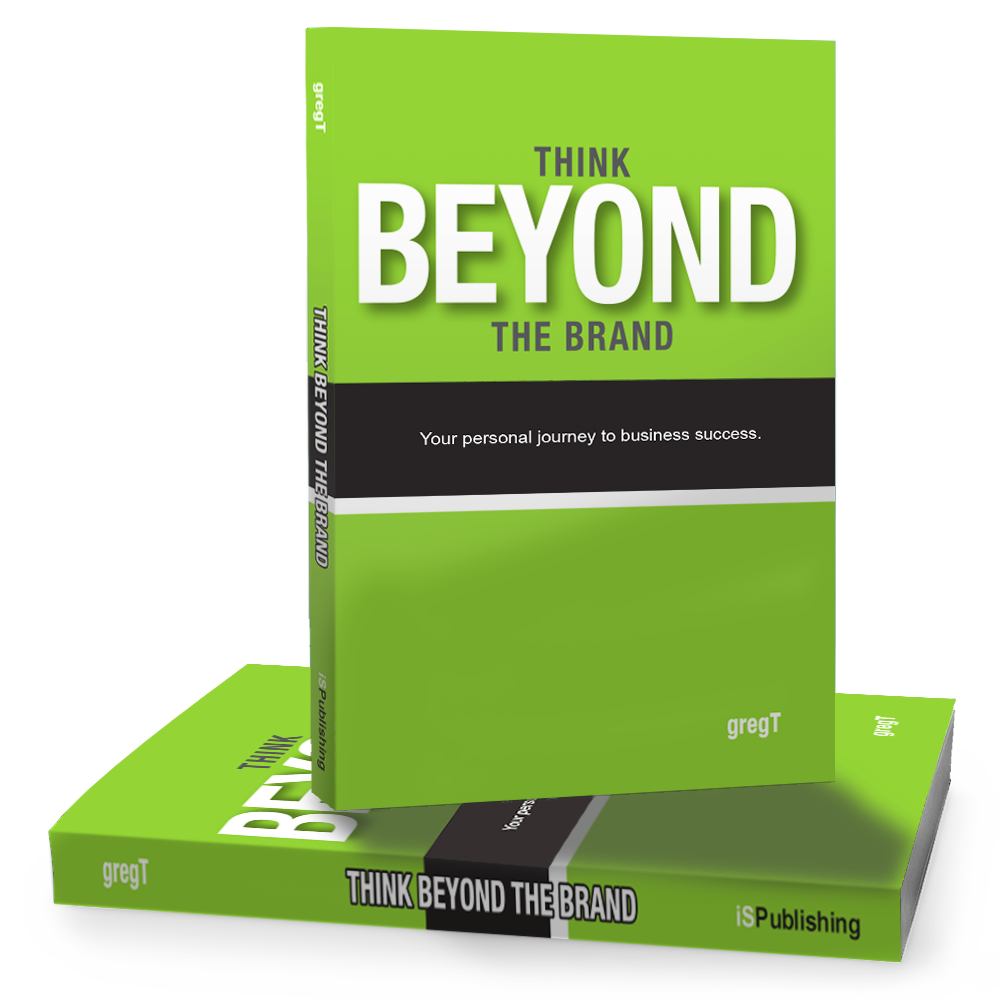 The Purposeful Life podcast with Adrian Stark. Original release date March 31, 2019  – "How About a Helping Brand?"  featuring thebrandGuy – greg T.