Branding Audits?
Success is in the details.
'Branding' is SO much more than just your logo. Many would have you believe that it's all about your logo and company shirts…. the truth is that your brand is how others see you. Plain and simple.
That can be influenced and controlled … we know how.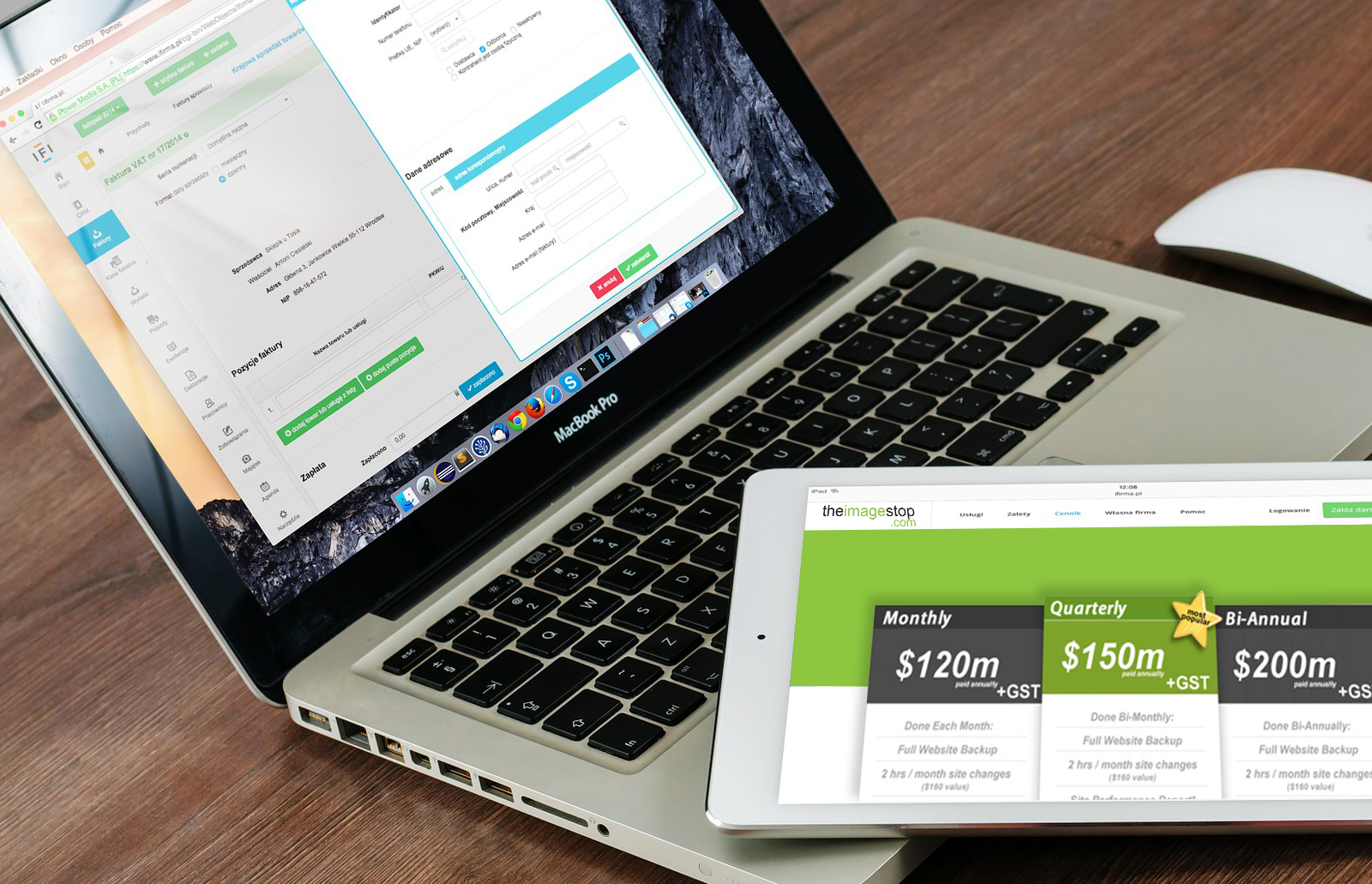 Ask Us About a Branding Audit
Contact iS
Contact us anytime – maybe we can come visit you. We like to meet our clients and discuss their Design and Marketing ideas. Use our Online Booking button in our navigation menu above or send us a note here.


Office: 403.630.3409
---
Mailing Address: 47 Cedarbrook Close SW Calgary, Alberta T2W 5B8
Business Hours: 8am – 4:30 pm, Monday to Friday (MST)