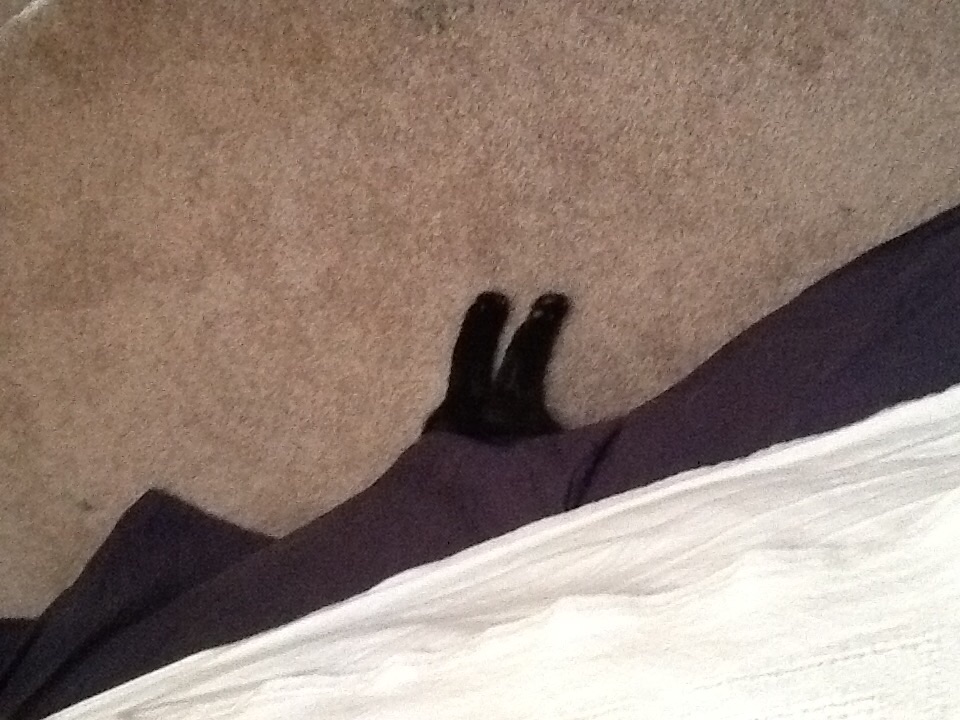 During the week of September 14 – 18, 2015 , we will be updating and upgrading our software and hardware and may not be answering emails as quickly as we usually do. We do not anticipate any issues but delays in some support and services may occur.
Thanks a bunch for your patience and understanding. 🙂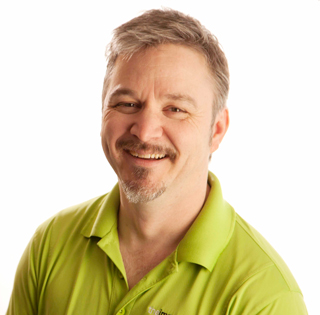 greg T
Owner and Creative Director | The Image Stop ltd.
Greg has been in marketing and advertising for over 30 years, 23 of the last years as owner of The Image Stop ltd. His background and schooling in this area coupled with his studies in human psychology have created repeated successes for both his company and clients alike. For fun Greg practices and performs as a magician/impersonator and mentalist.
Contact iS
Contact us anytime – maybe we can come visit you. We like to meet our clients and discuss their Design and Marketing ideas. Use our Online Booking button in our navigation menu above or send us a note here.


Office: 403.630.3409
---
Mailing Address: 47 Cedarbrook Close SW Calgary, Alberta T2W 5B8
Business Hours: 8am – 4:30 pm, Monday to Friday (MST)