Membership – HELP Site… SOON!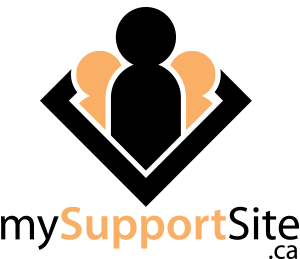 We are getting VERY close to launching our new Membership based website that is being made as a valuable assistance and Help resource for our clients. All our current and new clients to come will receive 6 months free membership. This site will contain an assortment of help documentation, videos and a new ticket system that is being put in place to help you with any questions and assistance you may need with working on or making changes to your website.
Examples:
Have a look at our currently Public Youtube Channel…
This Channel will become a members only channel once the site launches. It currently has several videos that may be helpful even now. Videos like these and many more PLUS other documentation will be readily available for use and/or request. This will help make it MUCH easier for our clients to get assistance anytime of the day/week etc….   🙂
Youtube: <https://www.youtube.com/playlist?list=PLS-xXyr35qeP0fCm9elHPv0-gBMAJfw5I>
MySupportSite.ca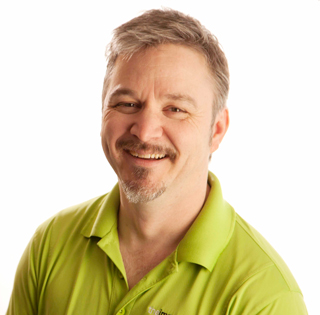 greg T
Owner and Creative Director | The Image Stop ltd.
Greg has been in marketing and advertising for over 30 years, 23 of the last  years as owner of The Image Stop ltd. His background and schooling in this area coupled with his studies in human psychology have created repeated successes for bot his company and clients alike. For fun Greg practises and performs as a magician / impersonator and mentalist.
Contact iS
Contact us anytime. We appreciate meeting our clients and discussing their Design and Marketing ideas. Please use our Online Booking button in our navigation menu or send us a note here.


Office: 403.630.3409
---
Mailing Address: 47 Cedarbrook Close SW Calgary, Alberta T2W 5B8
Business Hours: 8am – 4:30 pm, Monday to Friday (MST)