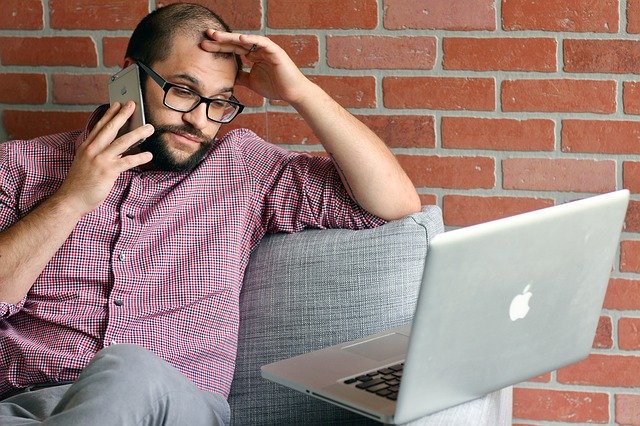 The Costs of NOT Updating…
Being directly connected to online business & hosting (check out our hosting division, penguinhosting.ca), we have experienced some unbelievable hacking attempts and access to websites and/or hosting over the years. Sadly, this is becoming more and more prevalent. The worst part of it is that the cost of not only fixing sites but down-time and potentially the cost of fixing other sites if your breach affects others on the server… can be extremely expensive!
1) Imagine having your site hacked due to plugins and/or themes that have not been updated. In our experience with this kind of situation, the time to remove all Malware, effectively cleaning up the entire site from the site main files and throughout the back end core files, can be several hours and can even be more costly than your original website. 
2) Now imagine that due to your website being hosted on a shared server, the cost triples as your site not being updated has left other sites exposed and they too now need to be cleaned and/or re-made.
Straight up – this is not a fantasy situation. In fact, we are writing this article while a situation just like this is being rectified within our Basic hosting plan. One site that did not heed warnings to sign up for our maintenance plan (check it out here) has been hacked and due to this and being within the same shared hosting plan, 3 other sites have also been affected. 
This may be easier to understand if we put it into an actual cost scenario:
Our Annual Maintenance – $150 +taxes   (most other maintenance packages charge around $100/monthly)
Malware removal due to incomplete updates – minimum $300 per site (hourly rate is charged after the first 2 hours) 
Recreation of one affected site – Based on the estimated cost for site building ($1200 – $2500 each per site for basic sites) 
Recreation of the other 3 affected sites – Based on the estimated cost for site building  ($2500 + each… larger sites with e-commerce, membership etc…)
Total cost based on time to remove the malware and recreate all infected sites for this one hack – $10,200 
It doesn't take much to see that maintenance just makes sense AND saves money.
Most web design agencies fail to educate their clients on the importance of updating the website. The reason this happens is that many business owners fall for offers by companies that offer to build websites at no maintenance cost OR when their hosting and/or website designer brings up the need for website maintenance the business owner only sees it as an added cost.
The truth is that your website could be functioning smoothly for several years without updates or backups. But there is always a day ahead when this will backfire. Here is a selection of scenarios we have assisted clients with in the past and we hope you can avoid:
1) Hosting server updates such as in the PHP version of websites happen within your hosting server setup and if your website is not updated to run at that PHP level there will be a day that you will be forced to update because the theme and plugins used to build your website are outdated and incompatible which will then cause your website to display poorly or not at all.
2) WordPress updates are released each time a security breach is resolved and/or new features are added. With the number of hacked websites on the rise, most of the WordPress version updates are released when vulnerabilities are resolved such that by updating to the latest version you protect your website from being attacked. If not updated in a timely manner your site, and others around yours, could be vulnerable.
3) Every WordPress or other CMS (content management system) built site uses plugins or apps which help the site to do what it does. For example, send forms, display a gallery,  feed blog information onto pages. etc… These plugins all require updates, just as your smartphone or computer.  Without the updates, your site could stop functioning as expected or worse, give hackers an opening to access your site and/or hosting server and wreak havoc.
Sadly – as noted – we have experienced some unbelievable hacks in the past. From lost sites to full recreations to illegal files being stored within the affected site's hosting area due to the hack. 
We have one of the industry's most budget friendly maintenance programs available. Ask us today on how to ensure your site is safe.