Work With Us
Greatness attracts Awesome.
The Image Stop ltd. is a growing company. We are looking for WordPress designers BUT not necessarily with loads of experience. We have our own proven systems that simply work and we want to work with someone who's interested in learning and growing with us.
NOTE – Page will reload once your submission is sent.
[contact-form-7 id="48235" title="Resume Submission"]
Our growth strategy is pretty simple.
YOU apply to work with us and bring your enthusiasm, drive and commitment.
WE  teach you our system(s) and work with you as a contractor, negotiating your hourly rate and project fees.
YOU work on your own schedule (with your own hardware and software as needed) and simply ensure that you meet delivery goals.
WE pay you for your work and give you more projects.

WE BOTH

grow.  🙂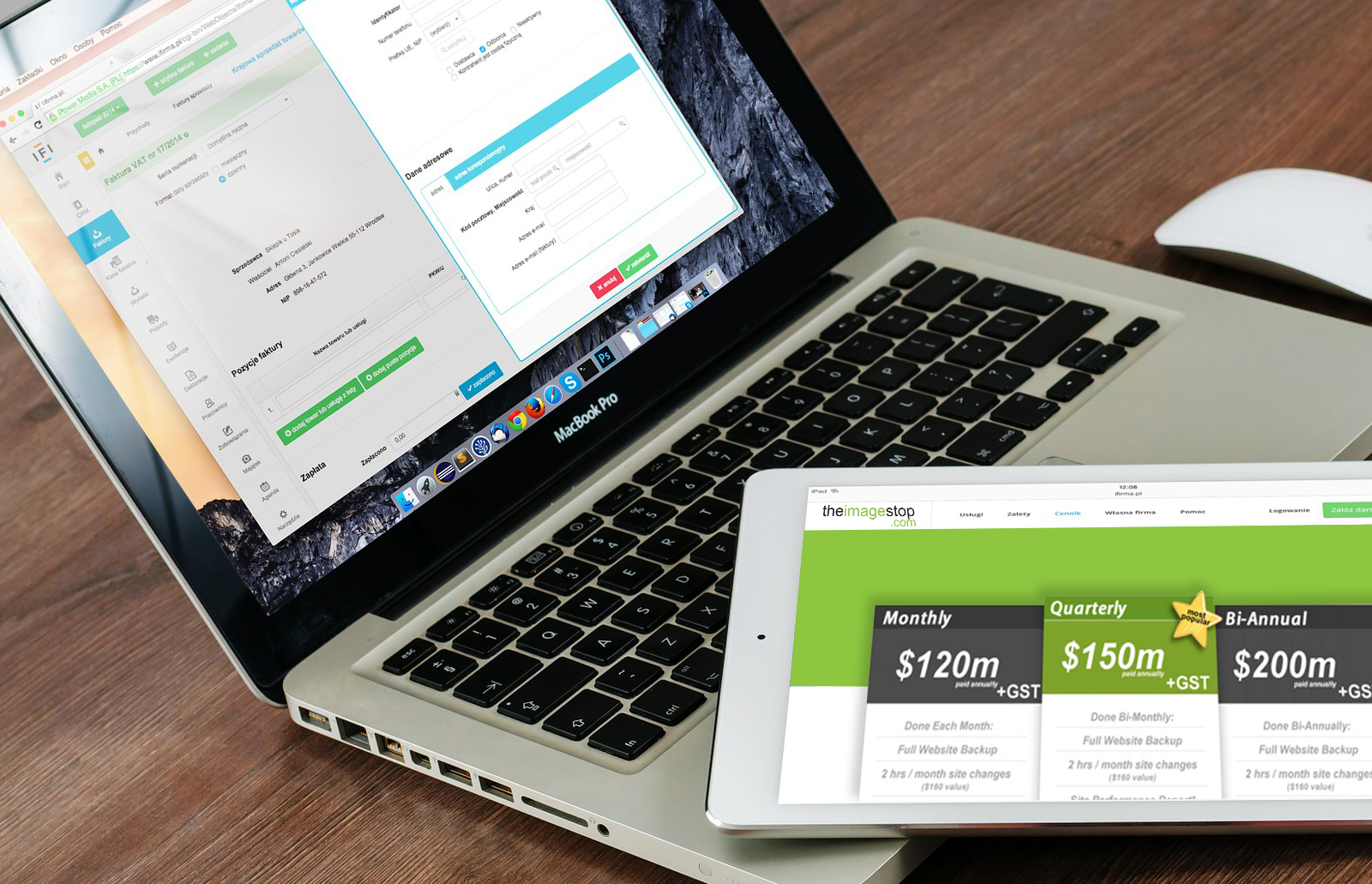 Contact iS
Contact us anytime. We appreciate meeting our clients and discussing their Design and Marketing ideas. Please use our Online Booking button in our navigation menu or send us a note here.


Office: 403.630.3409
---
Mailing Address: 47 Cedarbrook Close SW Calgary, Alberta T2W 5B8
Business Hours: 8am – 4:30 pm, Monday to Friday (MST)