Woocommerce / Status Meanings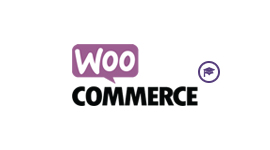 Woocommerce Status' and What They Mean
New to using WooCommerce e-commerce on your WordPress website? Then this is for you…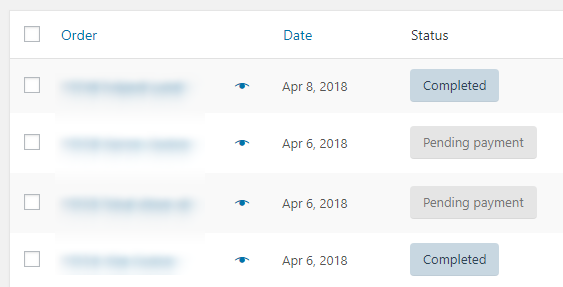 When taking payments via WooCommerce (e.g. via PayPal), your "Orders" page will show the following status labels:
Pending payment – Order received (unpaid)
Failed – Payment failed or was declined (unpaid). Note that this status may not show immediately and instead show as Pending until verified (i.e., PayPal)
Processing – Payment received and stock has been reduced – the order is awaiting fulfillment. All product orders require processing, except those that are Digital and Downloadable.
Completed – Order fulfilled and complete – requires no further action
On-Hold – Awaiting payment – stock is reduced, but you need to confirm payment
Cancelled – Cancelled by an admin or the customer – no further action required (Cancelling an order does not affect stock quantity by default)
Refunded – Refunded by an admin – no further action required
By clicking into each order, you can see more information and manage the order: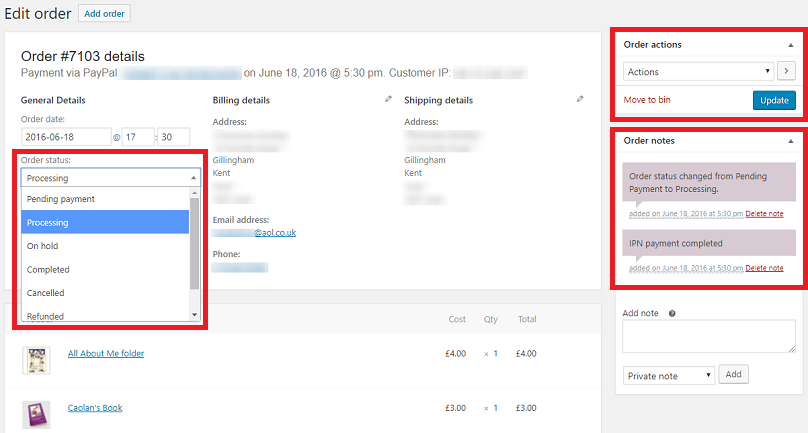 For example, you can:
See which items the customer has purchased.
Change the order to "Completed" (i.e. dispatched).
Add private (internal) notes.
Add a note to send to the customer.
Resend copies of invoices.
If you're looking for more help, WooCommerce have a series of help guides on their website, e.g. Managing Orders.
Want other info? Send us your suggestion and we'll work on providing a new blog 🙂
Contact iS
Contact us anytime. We appreciate meeting our clients and discussing their Design and Marketing ideas. Please use our Online Booking button in our navigation menu or send us a note here.


Office: 403.630.3409
---
Mailing Address: 47 Cedarbrook Close SW Calgary, Alberta T2W 5B8
Business Hours: 8am – 4:30 pm, Monday to Friday (MST)