Important – Updates Required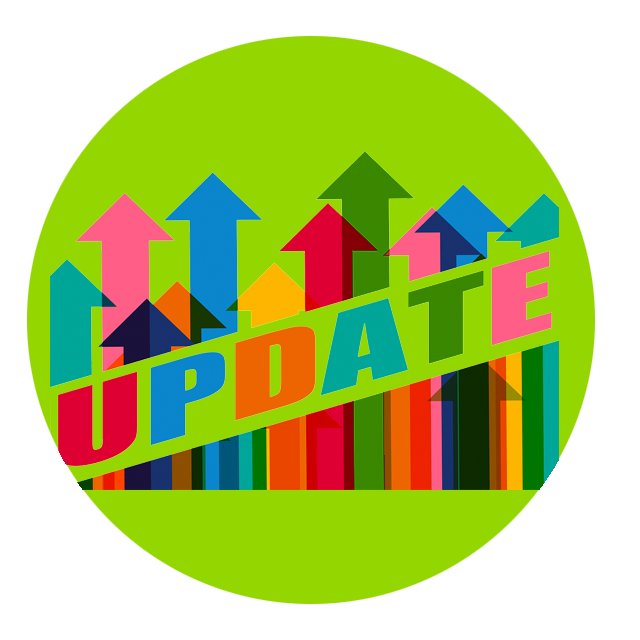 Please be aware that most hosting companies (including ours) are beginning to update their hosting servers to PHP 7. This upgrade has been known to cause WordPress websites that have not been fully updated to crash and not be accessible.
We are offering all current clients who are NOT part of our Maintenance Package Program a special Upgrade and Backup deal. Contact us soon and we will schedule your website for a full update and backup for $50 plus GST.
We will do all required updates to your WordPress site, complete a backup once the updates are done and store your update in our cloud storage in case it is ever needed.
(this deal is not a part of our standard maintenance packages.)
Contact us now for your updates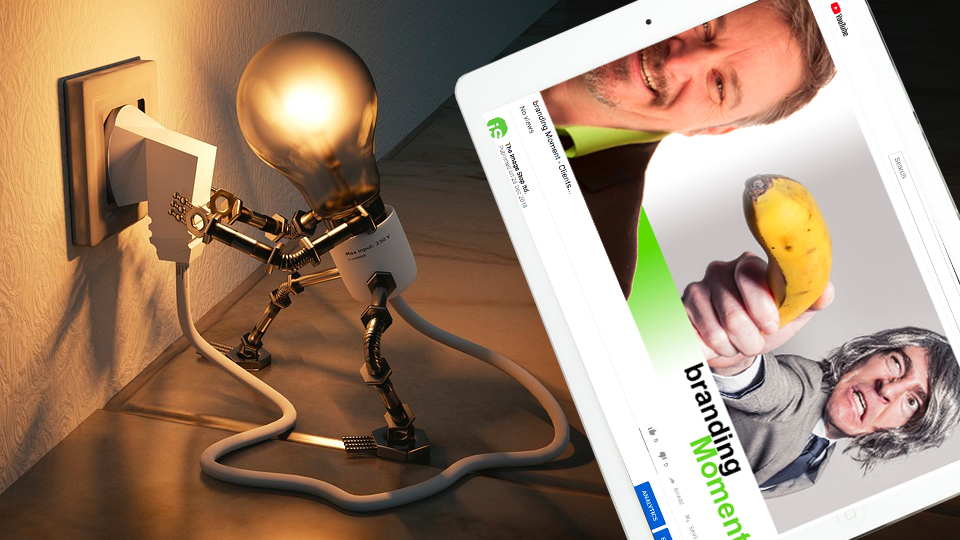 greg T | theBrandGuy
Owner, Creative Director, International Speaker | The Image Stop ltd.
Greg has been in marketing and advertising for over 32 years, 25 of the last years as owner of The Image Stop ltd. His background and schooling in this area coupled with his studies in human psychology have created repeated successes for both his company and clients alike. For fun Greg practices and performs as a magician/impersonator and mentalist.
Contact iS
Contact us anytime – maybe we can come visit you. We like to meet our clients and discuss their Design and Marketing ideas. Use our Online Booking button in our navigation menu above or send us a note here.


Office: 403.630.3409
---
Mailing Address: 47 Cedarbrook Close SW Calgary, Alberta T2W 5B8
Business Hours: 8am – 4:30 pm, Monday to Friday (MST)