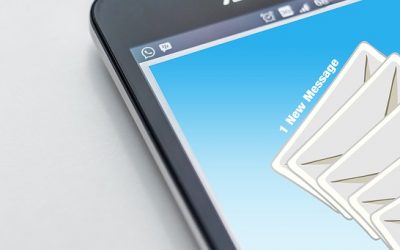 What to do with your Email - Locally and from/on the Server Delete and purge your mail using your mail client (Note: Different versions of Outlook may have slightly different steps to follow to get to your settings.) By default, most mail clients are set up to only...
Let's Start Something new

Say Hello!
Excepteur sint occaecat cupidatat non proident, sunt in culpa qui officia deserunt mollit laborum. Sed ut perspiciatis unde omnis.