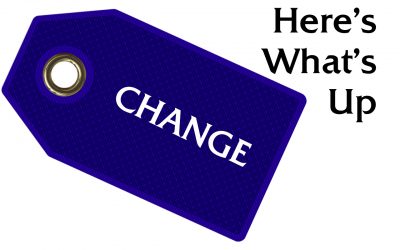 Changes to our Hosting Package Costs and Offerings...It's hard to believe that over the last seven years we have never had a price increase with our hosting packages. Oddly enough we could wanted to maintain that going into the next several years, to be...
Let's Start Something new

Say Hello!
Excepteur sint occaecat cupidatat non proident, sunt in culpa qui officia deserunt mollit laborum. Sed ut perspiciatis unde omnis.