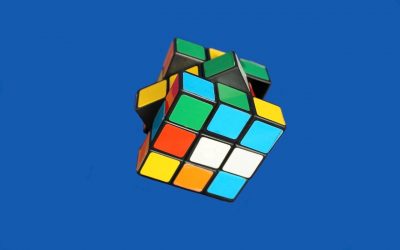 Website Contact Form SPAM Over the last few days to a week it was noticed that hackers had figured out how to get around the built-in spam protection (CAPTCHA or math problem solving) in the main form used within the builder we use with our clients.  A...
Let's Start Something new

Say Hello!
Excepteur sint occaecat cupidatat non proident, sunt in culpa qui officia deserunt mollit laborum. Sed ut perspiciatis unde omnis.