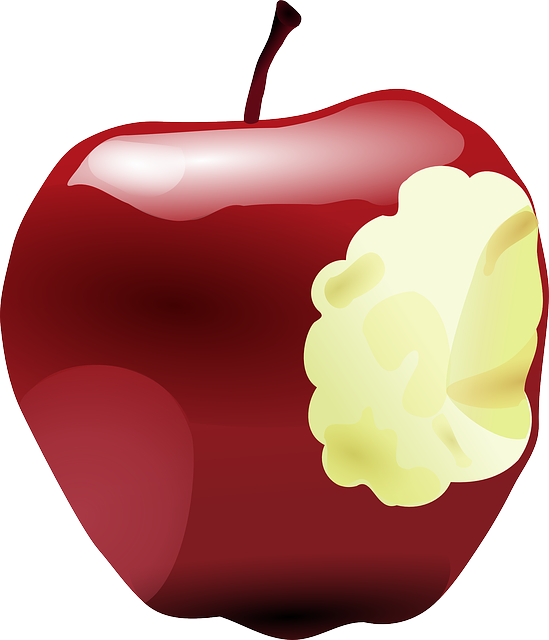 We have very recently been made aware of some issues that may be affecting  some clients using Apple Mail on desktop computers, laptops, tablets or iPhones. A recent update to Apples mail program may have changed some of your email settings which could result in your email not being received at all or cause the email program to bombard the email servers and result in your IP address to be blocked which would also result in no email being received.
First – go to your website. If you cannot access your website but are able to access other websites like Google.com) Then there is a good chance your IP has been blocked by the hosting servers.
• If you find this to be the case should disable your email address to stop it from attempting to retrieve mail from the server. An IP block usually lifts after approximately an hour if the server does not continue to be hit with access requests from that IP.
• We MAY be able to expedite the process as well. Send us your IP address (do a search for "Find My IP" ) and we will contact Tech Support to remove the block. Time depends on volumes at the time.
Receiving mail…
Once you are able to access your website you can check your email online. This has not been affected and email is still coming through your site. To access your email online please use the following instructions:
• Online access: <https://yourwebsite.com/webmail> (replacing "yourwebsite.com" with your actual website name_
• Username is your email address:
• Password is the password you use with your email account
**Please be sure to make us aware of this issue affecting you. We will do all we can to assist in resolving this issue.**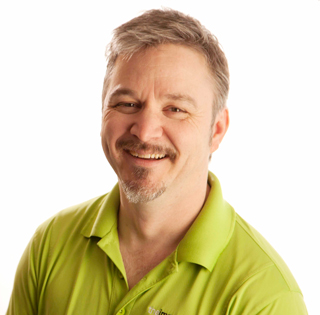 greg T
Owner and Creative Director | The Image Stop ltd.
Greg has been in marketing and advertising for over 30 years, 23 of the last years as owner of The Image Stop ltd. His background and schooling in this area coupled with his studies in human psychology have created repeated successes for both his company and clients alike. For fun Greg practices and performs as a magician/impersonator and mentalist.
Contact iS
Contact us anytime – maybe we can come visit you. We like to meet our clients and discuss their Design and Marketing ideas. Use our Online Booking button in our navigation menu above or send us a note here.


Office: 403.630.3409
---
Mailing Address: 47 Cedarbrook Close SW Calgary, Alberta T2W 5B8
Business Hours: 8am – 4:30 pm, Monday to Friday (MST)